BRAVO! is the largest gathering of PENCIL Partners all year! This annual event celebrates the Nashville community rallying around our public schools.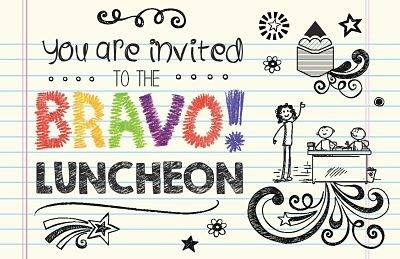 PRESENTING SPONSOR:
Wednesday, April 19
Belmont's Curb Event Center
11:30am – 1:00pm
*Registration will open at 11:00am
Tickets are $40 and include lunch, photobooth, a fun gift and other surprises!
SPONSORSHIP OPPORTUNITIES
Whether you are interested in full event recognition as an Event Sponsor or hosting 10 of your employees and friends as a Table Sponsor, Bravo sponsorships meet many needs. Let us tailor a "Thank You" that is specific to your team. Then, bring your most deserving volunteers and friends to join us for lunch, celebration and surprises. If you'd like more information on sponsorships, please email Karen.
---