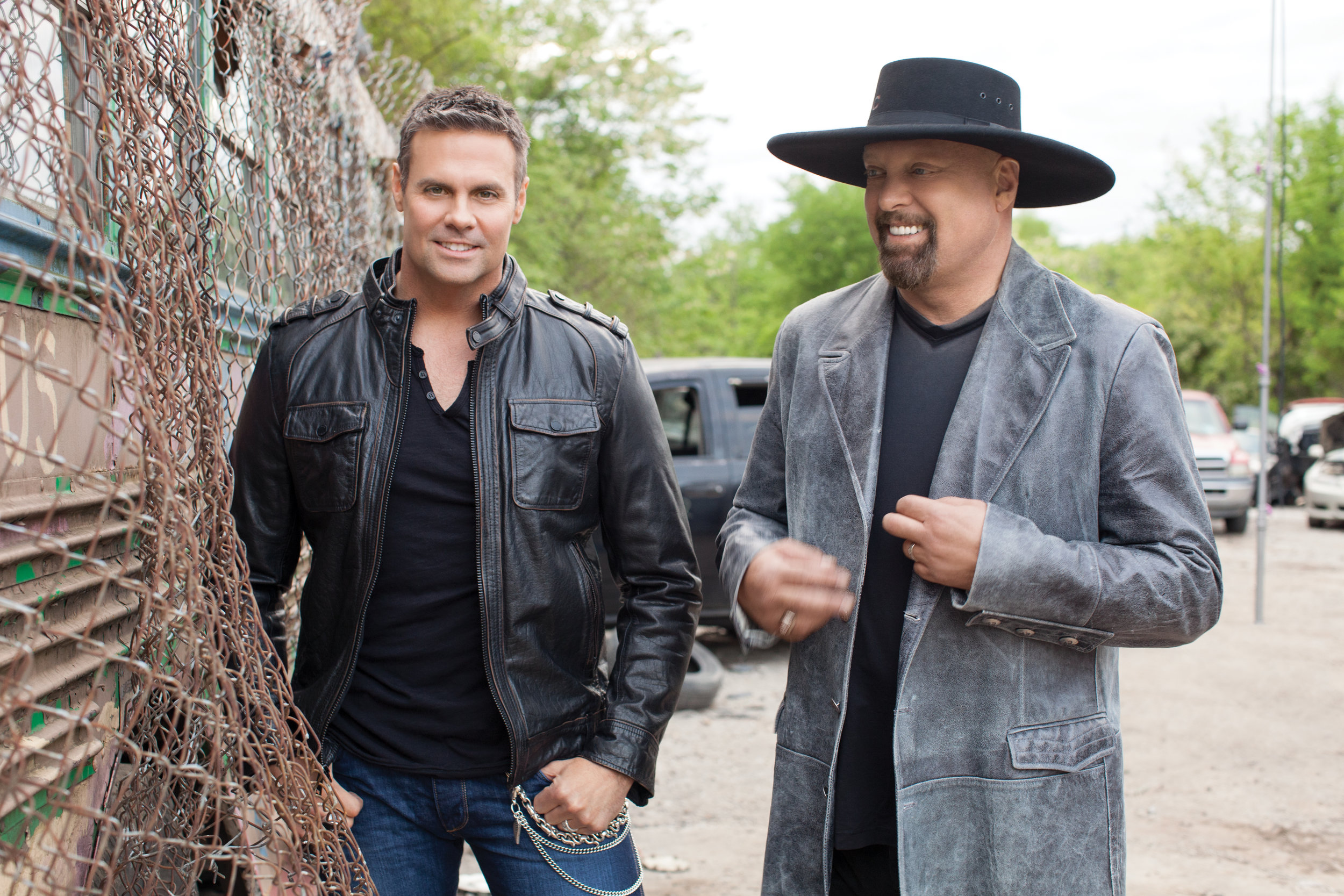 On Wednesday, Feb. 22, the Grand Ole Opry House will once again fill with business and community leaders from across Nashville for A Little Night of Music, PENCIL's annual signature fundraising event. This year, PENCIL is honored to announce that Montgomery Gentry will headline the night.
Montgomery Gentry burst onto the national scene in 1999 with the hit song "Hillbilly Shoes" and since then has secured a place in musical history with a unique blend of country, Southern rock and Everly Brothers-like harmonies combined with relatable lyrics.
"We always love playing at the Opry House and especially so when it's for a great cause," said Troy Gentry. "PENCIL does important work for Metro Schools students, and we are glad to help support its mission."
Holly Williams will open for Montgomery Gentry. The singer/songwriter, finding her own voice while following in the footsteps of her grandfather Hank Sr. and father Hank Jr., released her debut album in 2004. According to NPR, Ms. Williams isn't living in anyone's shadow; she's got her own sound and is making a name for herself.
"We can't wait for what promises to be another fantastic evening you won't want to miss," said Angie Adams, PENCIL's president and CEO. "Thanks to our friends at Creative Artists Agency, A Little Night of Music has become a truly special occasion that continues to have a huge impact on the students of Nashville's public schools."
A Little Night of Music is a collaboration with Creative Artists Agency that has built a bridge between the music industry and public education in Nashville. In its 12 years, the annual event has raised more than $1.2 million for PENCIL and the programming that supports Metro Nashville Public Schools students.
Creative Artists Agency, Ryman Hospitality Properties and Dollar General are proud to act as presenters of the event showcasing the roots of Music City USA.
Tickets to the event are available now. Guests enjoy exclusive valet parking and enter through the Artists' Entrance backstage. Once inside, they enjoy hors d'oeuvres, cocktails and an exciting Silent Auction before joining our special artists on the stage of the Grand Ole Opry House for the show.
For more information and reservations, visit www.501auctions.com/littlenight.
---