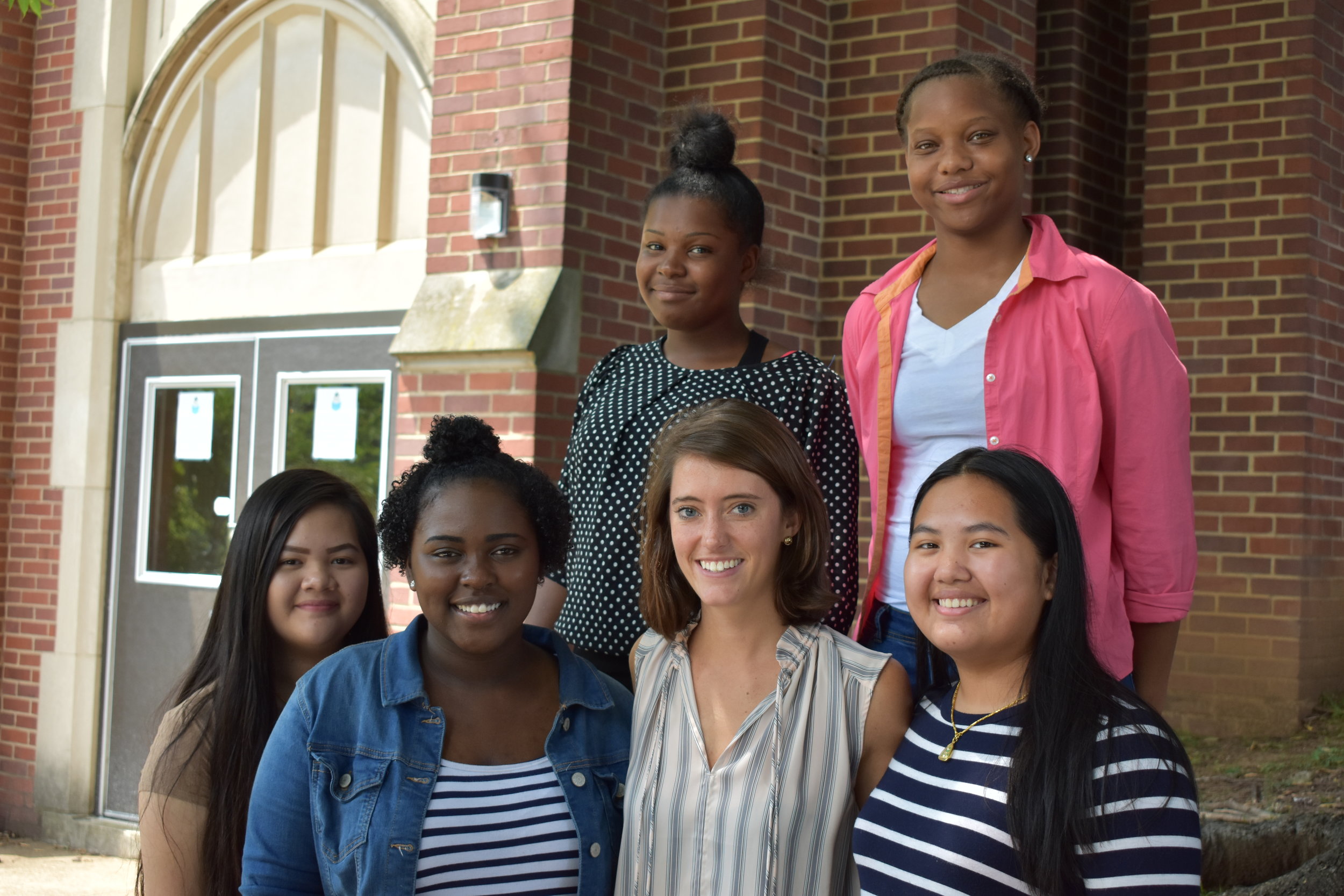 As the summer comes to a close, PENCIL has said goodbye to the five wonderful Opportunity Now Summer Interns who spent the summer working on a number of projects, including the development of partnership videos that tell the PENCIL Partner and Academies of Nashville story from a student's perspective.
We have been honored to have these ladies with us this summer and are sad to see them go. Know we are rooting for you and you'll always be part of the PENCIL family!
Read on for a quick note from each of them:
---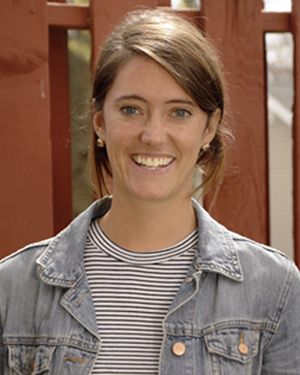 Tilden, Opportunity Now Intern Coordinator
I had the privilege of working with five incredibly talented young women this summer. I enjoyed watching them learn more about their individual strengths and weaknesses, especially those unique to a professional environment, and seeing how they grew as individuals and as a group.
However, the highlight was overseeing these ladies achieve all that was asked of them as a team. I am so proud of what they accomplished this summer and I know whole-heartedly they will all go on and accomplish great things. PENCIL thoroughly enjoyed having them in the office and we will miss their creativity and energy dearly.
---
Angela, Cane Ridge High School
Angela is a rising junior at Cane Ridge High School in the Academy of Law.
"Being an Intern at PENCIL this summer was so fun. This experience was not what I expected at all, but I was pleasantly surprised to find that it was much better than what I had expected. I met so many great people while working at PENCIL. I loved how nice the staff were and how fun my team and supervisor was. I think PENCIL is such a great organization and I am glad I got to help and be a part of it this summer."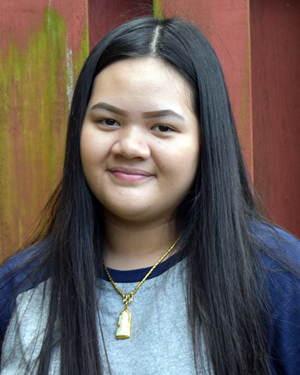 ---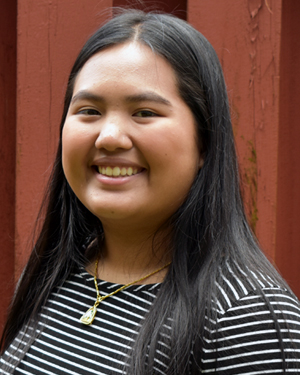 Emily, Cane Ridge High School
Emily Tran is a rising senior at Cane Ridge High School where she is a part of the Academy of Arts and Communication.
"Before starting this internship, I honestly had no idea what PENCIL was. I got to know all of the other interns during this time. I have created such a special bond with the other interns and my supervisor, Tilden. I loved how small our team was. Everyone had different strengths and we used that to get the work done. This was such a great experience for me. I absolutely loved everything. I loved the people at PENCIL; I loved the trips we took; I loved working together; and I loved learning about the organization. I think PENCIL is amazing! I would not change anything about this internship. I am glad I was apart of it."
---
Anasha, Hunters Lane High School
Anasha is a rising senior at Hunters Lane High School where she is studying Digital Art and Design.
"Before starting this internship, I did not know anything about PENCIL or what the other interns were going to be like. Soon enough, things that were in the dark came to light. PENCIL's environment is very calm and welcoming – it makes you feel like you belong. For me, this was a great experience. It improved my communication and leadership skills, and I could not have asked for a better team or supervisor. Everyone was open-minded, communicative, and hands on with all of our projects. PENCIL is a special organization that will continue to do great things in our Nashville community."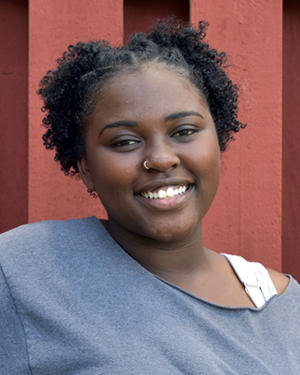 ---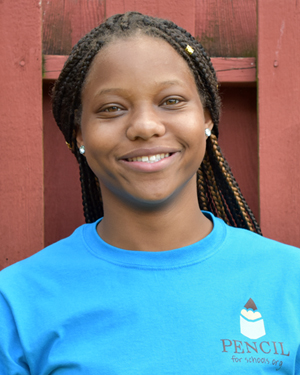 Kiah, Pearl-Cohn High School
Kiah is a rising junior at Pearl Cohn High School in the Academy of Entertainment and Management.
"My experience at PENCIL was amazing. I learned so much about the organization. One of the things I learned is that the staff is very passionate about their work and they are very hardworking. PENCIL is not just an organization – it is a team of amazing staff members who work together to get things done. I plan on using the skills I have learned this summer during the school year. For example, I want to be more involved, speak up and share ideas I have, and share my opinion – even if it differs from the opinions of others."
---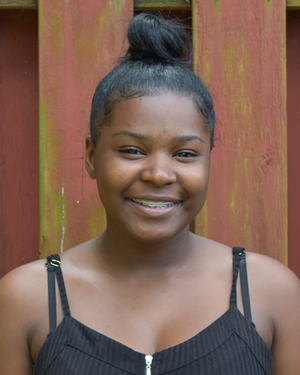 Tamya, Nashville School of the Art
Tamya is a rising junior at Nashville School of the Arts where she studies music.
"My summer at PENCIL was amazing. I loved the environment and the people in it. Ms. Tilden and the rest of the PENCIL staff gave me a great experience I will never forget. I loved going on field trips to other businesses and schools, and enjoyed meeting new people. I never would have experienced any of this if it weren't for PENCIL. I am very grateful that I chose this internship."
---
THANK YOU FOR SPENDING YOUR SUMMER WITH US!
---